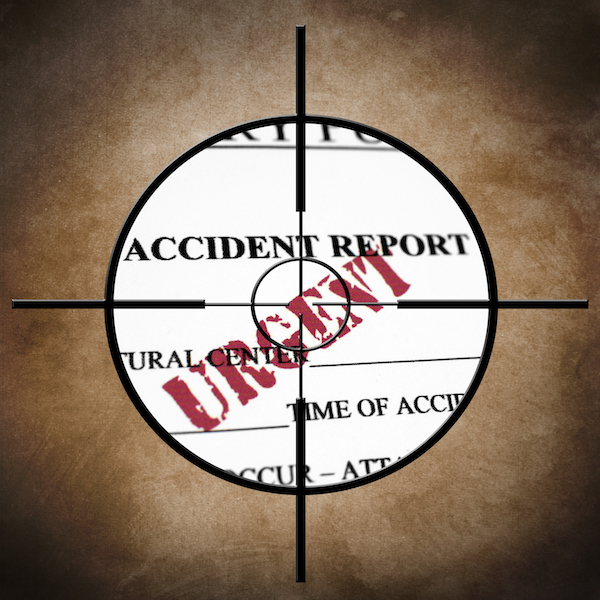 Health and Safety at work; why are we involved?
In a word it's risk. Risk for employees, risk for self-employed and risk for businesses.
For many of our retail or domestic clients this only has a bearing with us if the are injured at work and have to progress a claim with an insurer and/or ACC.
For employees
Read more