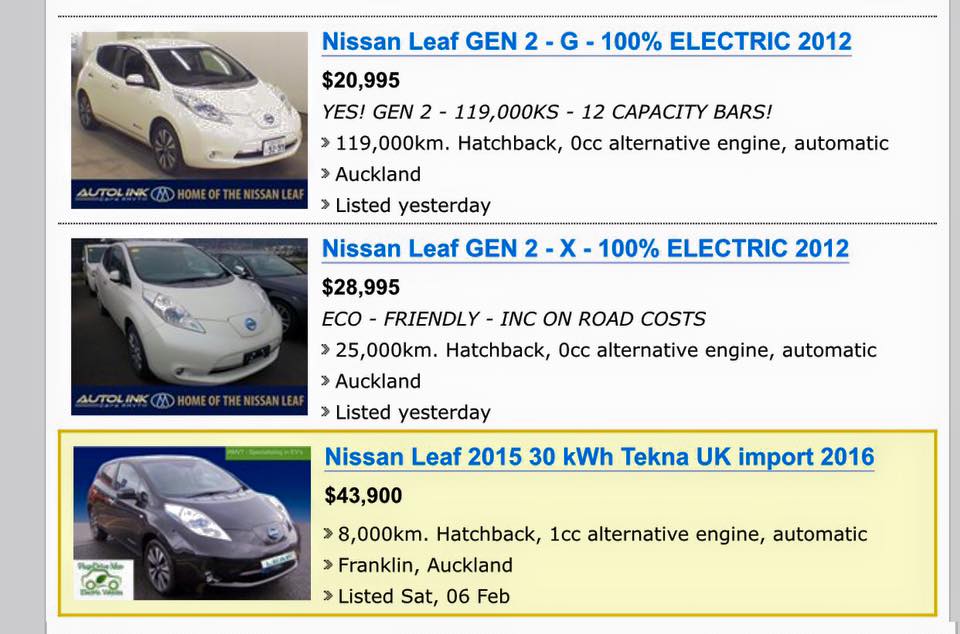 There's been some interesting chatter around the community lately. If you're tuned into the Electric Vehicle (EV) community, it's even louder.
What is it? Well Electric Vehicles!
We've had the roll out of the rapid chargers, with Charge.Net, kick into gear and we've also had a few from Vector too. Z is developing their strategy with a partnership with Charge.Net for rapid chargers and Gull have installed a number of convenience chargers too. Oh and Spark are trailing adding EV charging to phone boxes too! So it's all starting to move.
Read more