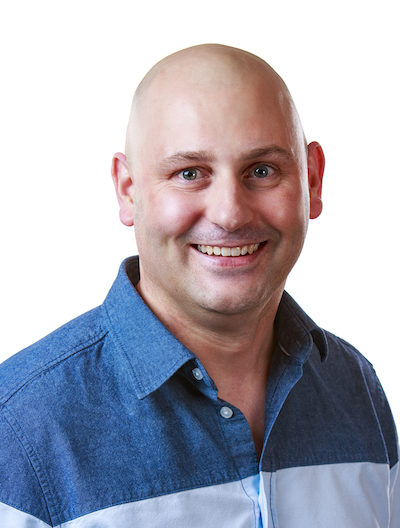 The terror unleashed in Christchurch has given New Zealand, and the world, pause to consider the world around us. And one of the things that was hotly discussed was Jacinda's decision to wear Hijab.
Given her position of authority, she could have ignored the cultural aspects and shown up as she would usually have, even in the mosque. She is our prime minister after all.
However, Jacinda chose to wear Hijab and demonstrate a deep respect for the pain of the people involved, without adding to the distress on either side (male or female), as religious views and customs in these situations tend to be heightened and more likely to create tension.
Read more