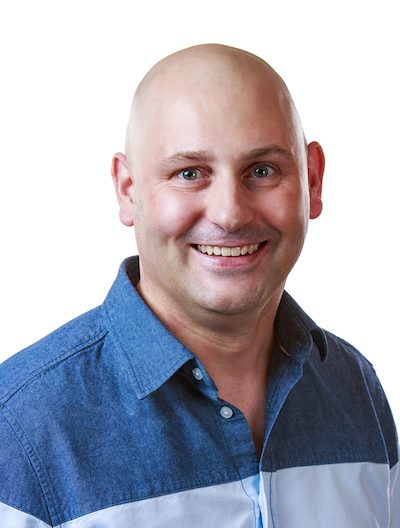 Ok, I'm riled. Be prepared for a bit of a rant with this one.
So we've had Partners Life on FairGo for two weeks in a row. Frankly, a beat up, but then I'm expected to say that...
However, working through the FairGo article, and you can see it here on TVNZ on demand, there are a number of things I have an issue with, and some I agree with.
Read more