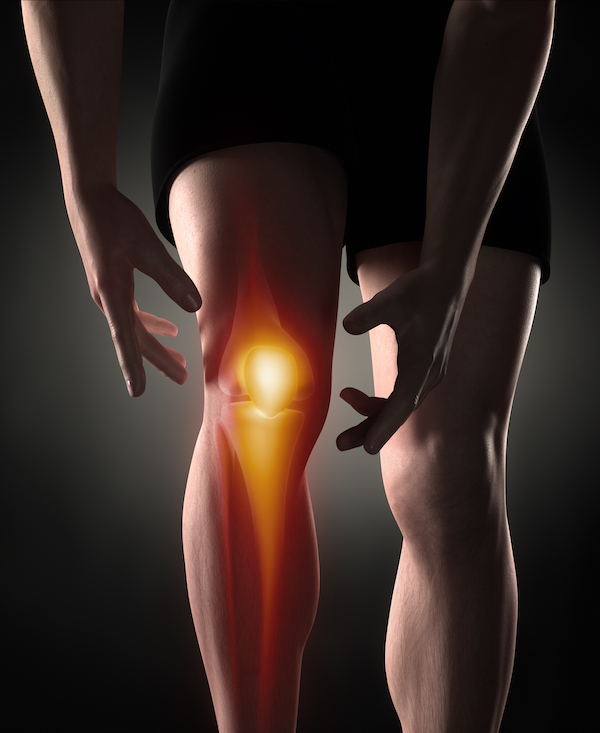 In the last few years, it has come to my attention that ACC's approach to weekly compensation claims for self-employed people is somewhat challenged.
This has been highlighted directly with a couple of situations with another colleague of mine and an ACC claim I have lodged myself.
There is a combination of lack of intuitive interface design by those involved with making ACC's system and the understanding of the medical people that use it.
Read more