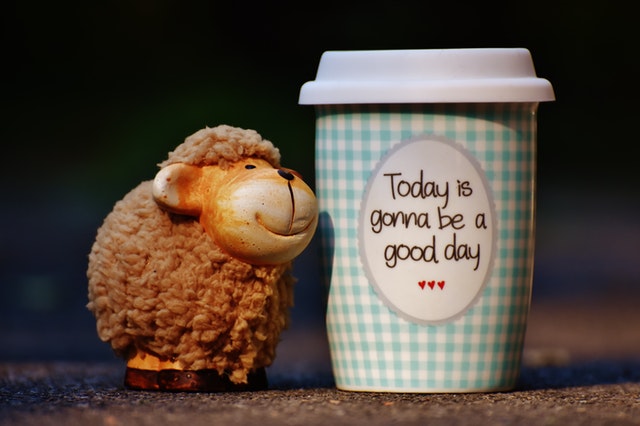 You're looking for insurance cover, be it for your life, home, income or health. You have two choices. You can use an insurance advisor to do all the hard work for you, or you could purchase straight from the insurer's website. Which one will you pick?
Obviously, we recommend that you use an insurance advisor and today we're explaining the five most important reasons why.
5 Benefits You Get When You Use An Insurance Advisor
Yup, we're insurance agents here at Willowgrove Insurance. Yup, we recommend that you use our services rather than purchasing a generic package from your bank or from an insurer's website. Yes, we receive a commission from an insurer when we do sign up a new client. However, we're insurance advisors for many reasons, including the fact that we strongly believe we provide people like you with the best service and insurance policies around. Here are five benefits you can receive by using someone like us:
Accurate assessment – often a new client will come to us, and we'll identify that there is a problem with their existing insurance policies. Often they're paying more than they need to, have exclusions and conditions which don't need to be there and they're either under or over covered. Before we offer any policy, we find out exactly what you need and what you have. Why pay for something which is unnecessary? We wouldn't.
Personalised attention – not everyone is the same, nor do they have the same needs. We tailor our service around what our client needs, offering only policies which match these as close as we can get.
A wide variety of insurers – as independent insurance advisors, we're not associated with any insurance company. This means that we check out all the suitable insurers for you to find the one which offers the best cover for the best price.
Multiple policies – often a client doesn't just want one type of insurance. Sure, an insurance company's website may let you purchase more than one type, but you've got double the work to do to get that. Often you'll need to use multiple websites to get all the cover you require. We will sort all your cover for you at one time. Just tell us what you want,and we'll do our very best to get it.
We can handle pre-existing conditions and exclusions – for some clients, obtaining insurance is a battle due to personal circumstances. Often it requires the completion of multiple forms, back and forth with the insurer and flat-out denial of cover. This isn't a problem for us. We work with clients every day whose pre-existing conditions or exclusions are either accepted or taken on board by their new insurer. It's about knowing who to approach and what to do, and we do both of those exceptionally well!
To take advantage of these five benefits and more, choose to use an insurance advisor from Willowgrove Insurance! We're here to help and our service is free to you. Get in touch with our team today and let's get you covered.