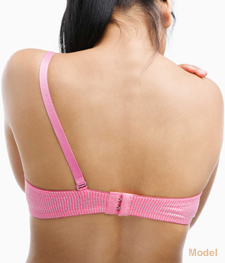 This has been an interesting topic of discussion in the last few weeks. Brought about by two clients facing breast cancer.
Checking the stats on the New Zealand Breast Cancer Foundation website the diagnosis rate of breast cancer in New Zealand has been steadily climbing in the last 20 years. From around 2,000 diagnosed per year to around 3,000 diagnosed per year presently.
This probably isn't surprising given that our population has grown too. What is pleasing to see is the mortality rate is improving relative to the number diagnosed.
Read more