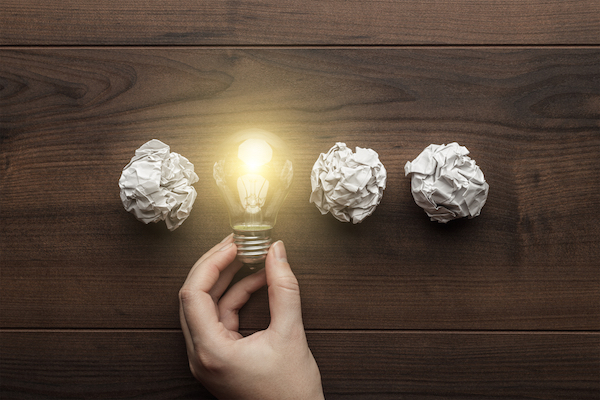 This is an update of my earlier blog dated the 14th of March 2016 which can be found here for comparison.
I'm updating this post as a new one as we have had Sovereign come out with an announcement that they will be retrospectively applying un-funded medicines cover for cancer to their historical medical product range. This one change effectively doubles the cover and unfunded access to treatment in New Zealand. That's Huge!
Those that have been reading my blog and social posts on a regular basis will have seen I've got a particular bee in my bonnet about unfunded medicines. Partly driven from my view insurance advice needs to improve but also ensuring you have access to the best treatment possible when you really need it the most.
Read more