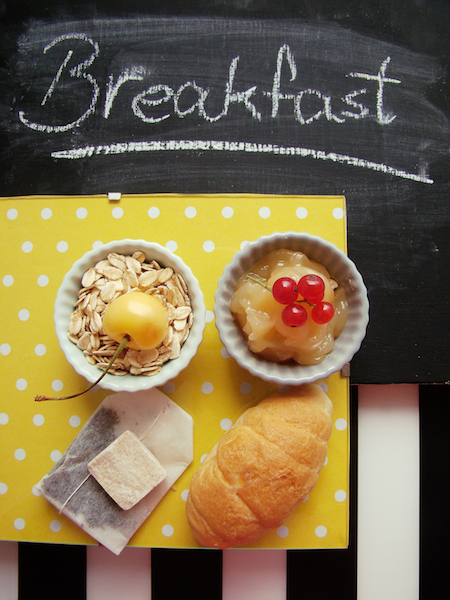 It's all about Pharmac when it comes to melanoma treatment. Pharmac either fund it or they don't. If they do and if it is the right treatment for you, then you get it. If they don't, even though your doctor recommends it, you get a big fat no. A no is not something you want to hear when you're battling a diagnosis of melanoma, regardless which stage it is at. So, how do you turn that no into a yes and get the right treatment for you?
Do You Need to Fight for Your Melanoma Treatment?
Do You Need to Fight for Your Melanoma Treatment?
In an ideal world, if you needed a specific medicine, you'd be given it. In the real world, the manufacturers of these medicines do so to make money. I'm not going to get into the moral aspects of this, but rather say that as a company, it is their prerogative to charge whatever price they like for their drugs. The problem is that if you don't have the money to buy their drugs, you don't get them.
We are lucky in NZ that Pharmac does fund many wonderful drugs for the public health system to give to patients. Pharmac gets the money to buy these medicines from the Government and the Government gets it from us. Theoretically then, if we need a specific drug, Pharmac should get it for us. Sorry, no. Pharmac are very selective in the medicines they fund and have even said in the past that the cost is prohibitive for them to secure certain medicines.
The answer then is yes, sometimes you need to fight to receive the melanoma treatment your specialist has recommended for you. One of these drugs is Keytruda. It's been approved by Medsafe New Zealand, but is not Pharmac approved and is unlikely to be until it reaches the generic stage of the drug life cycle. With costs of up to $300,000 for people taking the recommended Keytruda course treatment, fighting for treatment is certainly something we as New Zealanders need to get behind.
But what about the person who needs that medicine now. They haven't got the time to fight this politically, as we all know the wheels move slowly for Pharmac. They've even said themselves that Keytruda has a low priority for funding. If they won't pay for treatment, who will?
Insurance Policy Hindsight is a Wonderful Thing
I wish it wasn't so, but insurance to fund melanoma treatment is something you really need upon diagnosis. It's the old take a punt and it won't happen scenario. Yes, many of my clients have cover for such a diagnosis and touch wood, will never need to use it. Others do and are so thankful they planned. Then there are those who wish they had not taken such a risk and signed up for cancer cover years ago.
A policy which covers unfunded medicines will pay for that treatment. If you don't have one, then it's a case of selling assets, borrowing from the bank or family members and even setting up a Givealittle page.
I can help you by finding the best policy to meet your specific circumstances and you'd be surprised at how affordable cover for medicines including melanoma treatment is.