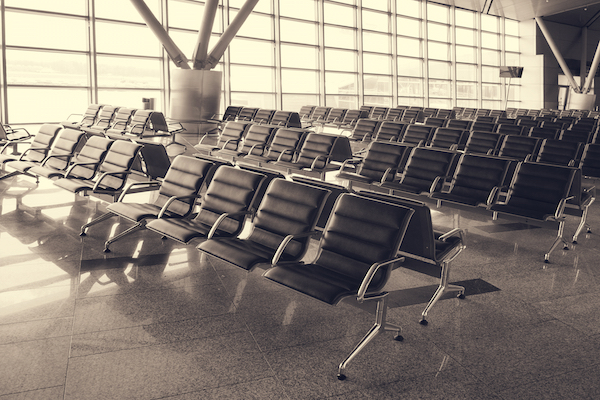 Insurance and shades of grey, no not 50 shades but certainly something most people don't like to hear when it comes to insurance. Most people want to hear black and white. My experience is every claim has shades of grey and they are rarely cut and dried. There is always something that pops up; most are foreseeable, some not so much.
Where I am going with this is the differing effects different policy wordings have at claim time.
For example there are a few insurance company trauma policies where a good angina attack could almost qualify for a trauma claim and then there are others where you have to be half dead and not working, probably not working in a manual job ever again, before you could claim.
Read more