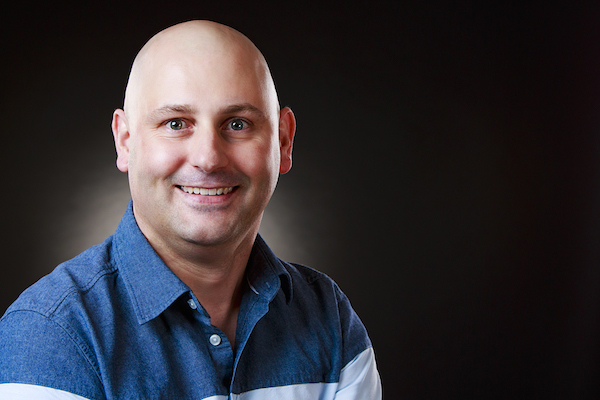 This question gets asked from time to time, and the simple answer is to help people. Which often gets a 'say what' sort of look, then 'but you sell insurance?' Yup, that's what I do.
Those in the industry understand my answer intimately, those outside often don't understand it so much.
I'll try and explain.
Read more