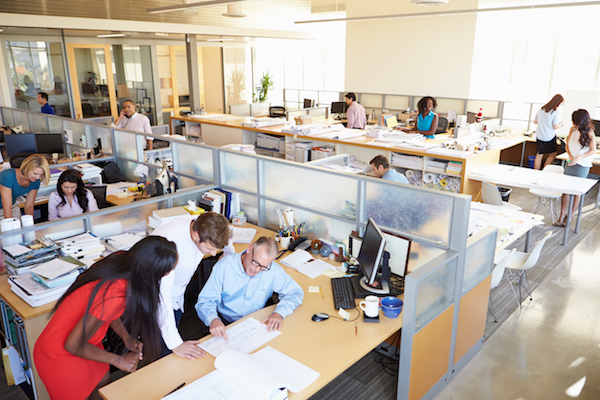 Having been around business for over 20 years working either on the coal face of businesses or managing aspects of companies, we have accumulated plenty of experience navigating the market.
One thing that is coming clear is it isn't often the quality of staff or even the stability of a business that dictates when a company might restructure and lay off a whole bunch of staff, or even just one person.
With this, we have a feel for what goes on with job ebbs and flows, and we are entering a cycle where the likelihood of disruption that forces job changes on people is higher than what we would consider normal.
Read more