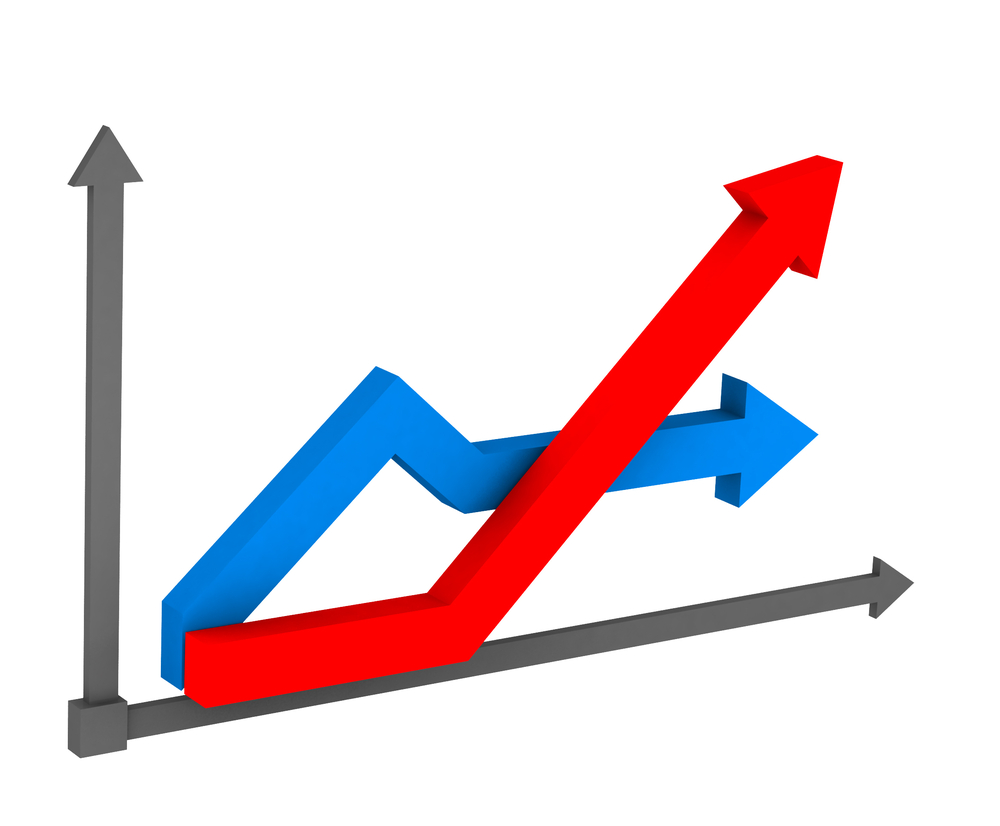 The reserve bank has released their latest update on the cash rate and dropped it earlier than expected.
Some have suggested that this was expected by economists later in the year, others it's a surprise.
What does it really mean for you?
What it means is the economic conditions we're currently experiencing are having a poor run for causing growth and inflation. Volatility overseas, hot dry weather for farmers and depressed dairy payout, all add up to economic conditions that aren't as good as they were expected to be.
It's been commented on with other self-employed people around me, that this summer has been good as well as challenging. We had a great January and holiday breaks and now we're in March. WTF happened to February?
This sentiment has been echoed around quite a number of businesses, in a number of industries. We're now in March and things have started to move again, but a lot of small businesses have had a slow start to this calendar year and February disappeared without a whisper very quickly. The end of financial year is 3 weeks away so the activity level to meet targets and get things sorted, is now upon us, with Easter in there too.
It's going to get busy.
Unfortunately for a number of businesses, this is going to mean a revisit of some of the plans to date and potentially delay them while they catch up. For others that have had a cracker start it's going to mean expansion. This is the market at work.
Auckland property seems to have slowed off some, with average prices stabilising. The talk is Chinese buyers will be flocking back and it'll go nuts again, they were waiting for their IRD numbers to come through. Reality is it doesn't take months to get an IRD number, though some will have procrastinated on it, the talk is talk until we see it in action.
In the meantime, the best thing people can do is revisit their planning.
Make sure their debt situation is managed as well as possible. Tidy up any consumer credit, credit cards etc by consolidating debt and accessing lower rates while available to maximise principal repayments.
Revisit spending and look for efficiencies and savings, if job prospects are at risk, making plans ahead means you are more resilient to change and able to cope financially to any impact a change or loss of job may entail.
I'm not saying the world is going to fall apart, but past experience says things get moved and juggled. The cash rate is an indicator of overall market performance and right now we have the lowest interest rates we have ever seen. This is to stimulate the economy, even with the Auckland property market risks, we're not seeing the growth needed to ensure we all share in the prosperity of our country.
Review your risk management
Have you got the right sort of coverage in place?
Is it going to respond to the situations you're likely to face?
If job loss is a possibility and you need extra financial support if the market does become challenging, then redundancy coverage should be considered. Keeping in mind it has to be in place for 6 months before it will respond to a forced redundancy situation.
Businesses often take time to respond and unfortunately they often respond just before Christmas, so they start the new year clean and tidy. The issue is December layoffs drop people right in it, as those two months of the year are hard for job seekers.
If you have concerns or you want a chat about what you might be able to do, give us a call!