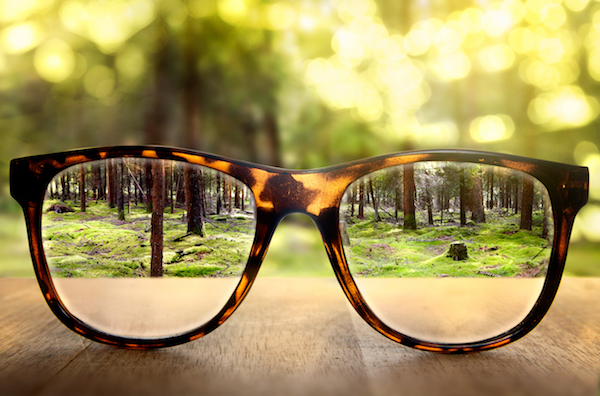 They say all is fair in love and war.
And it was first said by Miguel de Cervantes who made the comparison in 1604 in Don Quixote when he wrote, "Love and war are all one . . . Which was translated from the original Spanish used.
Variations have been used since, though it was not until 1850 that we saw the exact phrasing we know today.
Frank Smedley wrote in his novel, Frank Fairlegh: Scenes from the Life of a Private Pupil:
Read more