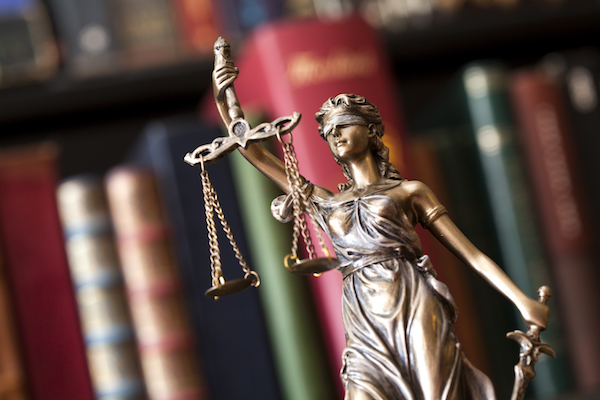 Often this is a question about 'Am I protected?' The person is looking for reassurance that the insurance they have taken and have been paying for is going to work.
It is also a very practical question.
If you have been relying on your recently deceased partner's income to pay the bills, it is a really valid question.
Read more