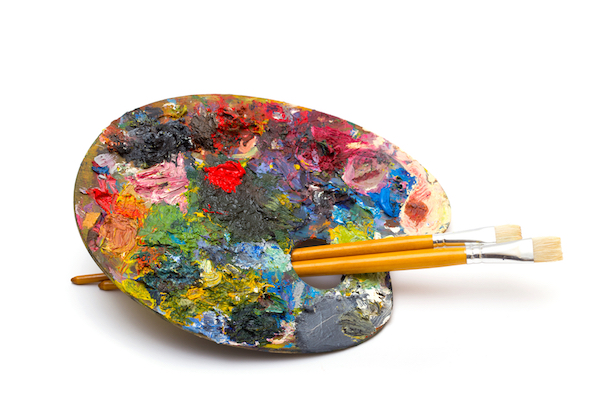 Insurance comes in many colours and not just the colours used by the insurance companies.
Though blues and greens tend to prevail with the providers and red has a smattering with a couple. Funny enough black does not feature too much in the mix for some obvious reasons.
Insurance, particularly life insurance is often a dark subject. Why invite it in by talking about it is often a very natural human response. I do not want black and grey in my life; I want bright colour, light and sunshine.
Read more