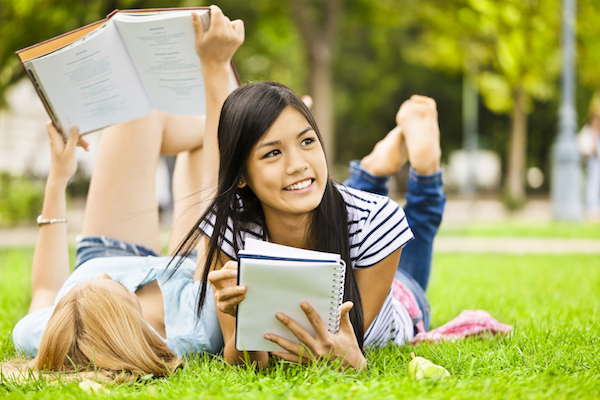 I work but don't get paid; the insurance company won't insure me.
This is probably right for disability related benefits. Not to take away from what you do, lots of people valuable to our community do essential things but don't get paid for it, mothers and volunteers tend to top that list.
One of the factors with this is that insurance companies insure for financial loss; with unpaid occupations this is hard to quantify.
Read more