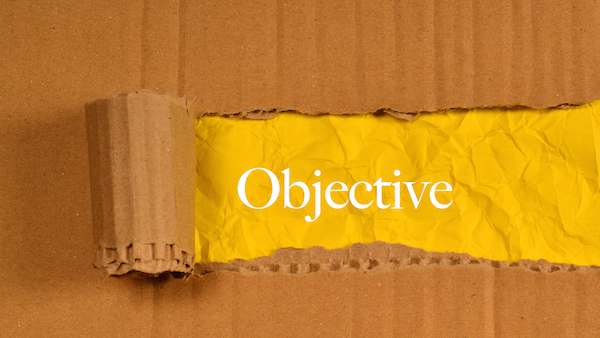 Level premiums are an interesting one, as every situation is different.
Level term has had a bit of additional noise recently with Fidelity Life reviewing their policies and premiums in this area. Now choosing to engage with the market their product deserves a look.
So when do you need it?
Read more