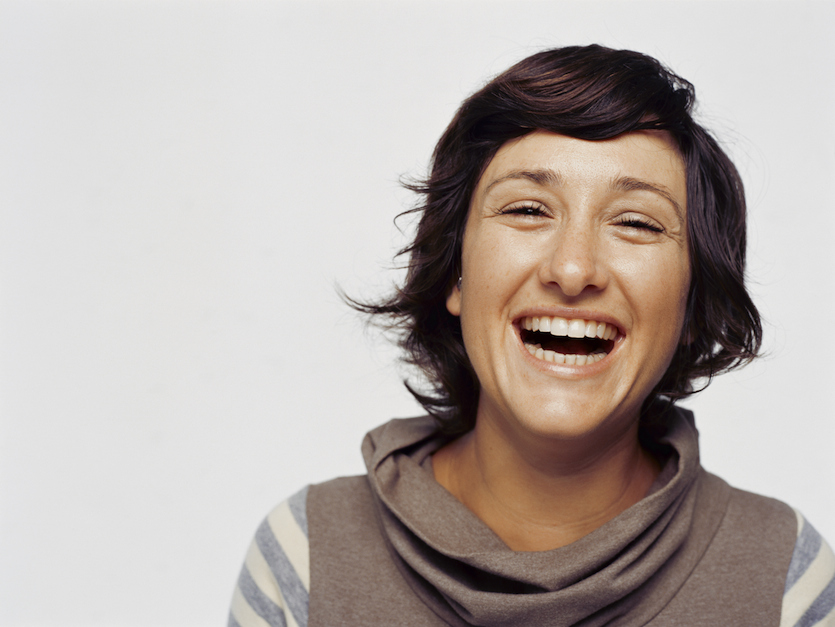 As a home based worker, insuring your income can be a bit of a challenge in some situations.
The question is what do you do and how mobile do you have to be to do it?
To be clear, I'm talking about those people who earn an income rather than those who are in unpaid occupations. The later is another article.
I'll be exploring a few situations and the insurance approach for paid home based workers, to give you a bit of an idea about how you can protect your income if you work from home.
Read more