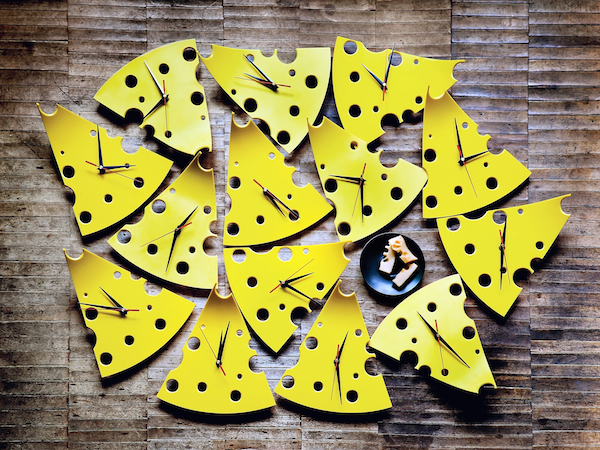 Offsets are one of the most contentious and least understood provisions of an Income Protection contract with policy holders.
Why?
Simply it's not a selling point so it's glossed over in the advice discussion.
Keep in mind, having some cover is better than no cover, but having the right cover is even better.
I'm going to explore offsets in this article so you have a better understanding of what this may mean to you.
Read more