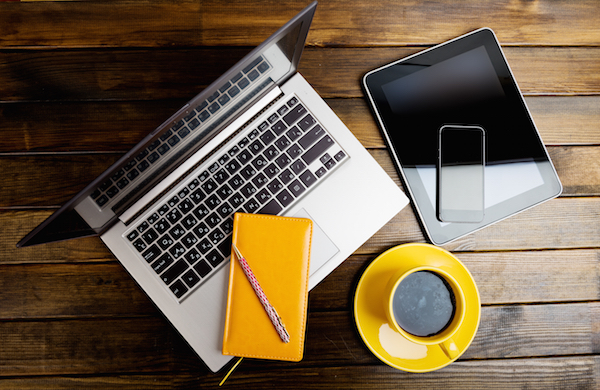 I was reading a policy working recently and it had a definition of death in it that I found humorous. Not that dying is humorous but the way it was written was.
Death/Dies - Means irreversibly dead with no possibility of resuscitation.
It was along the lines of doh! yeah already, it's life cover, you're dead it pays, what's hard about that.
Thinking about it, we've had stories reported in the media about people being pronounced dead, then waking up in the morgue or the autopsy table, some hours/days later.
Read more