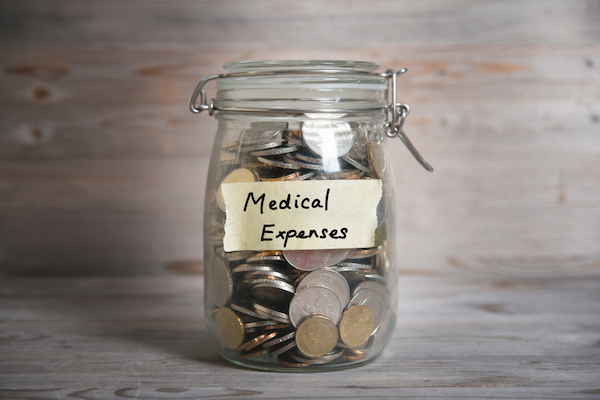 When the subject of medical insurance or cancer treatment comes up, the discussion on non-Pharmac medicines usually follows.
What are non-Pharmac medicines?
Non-Pharmac medicines are where the government does not fund the drug or treatment being prescribed or recommended for a treatment and you will have to find the money to pay for it.
It does not matter what the stats are, if you are someone who needs a treatment and the government does not fund it, you want to be able to access it. Which is why, dollar for dollar you take the medical policy with coverage over the one that does not, even if it is a bit more expensive you probably still should.
Read more