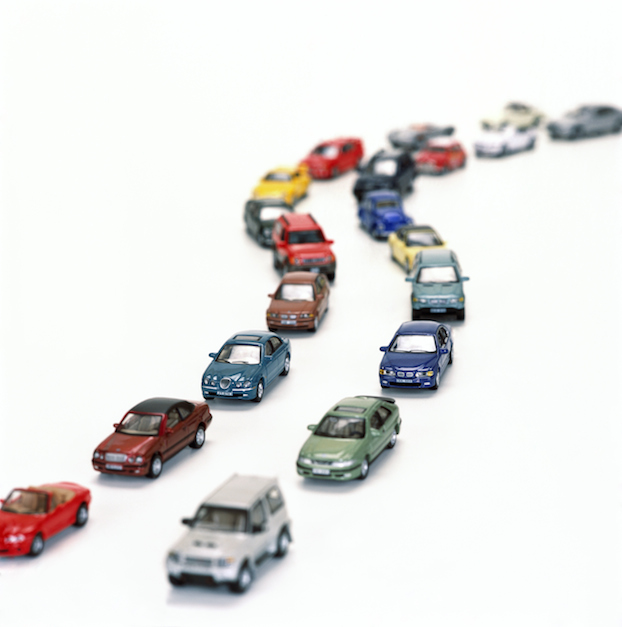 ACC have published the new motor vehicle levies and they make interesting reading.
ACC have gone through and assigned a rating system from L1 to L4 for most vehicles, L1 being the most expensive and L4 being the least. If yours is not defined then the levy works on a year of manufacture basis. L1 for older vehicles and graduating though to the cheapest L4 for newer vehicles.
The reason I'm writing this is I disagree with some of the assertions in the NZ Herald article. ACC have done this review based on claims risk from actual injury data not vehicle safety. Injury's drive ACC's costs, not vehicle safety. Yes safer vehicles generally means less injuries and less ACC cost, but that doesn't always translate directly from vehicle safety testing.
Read more