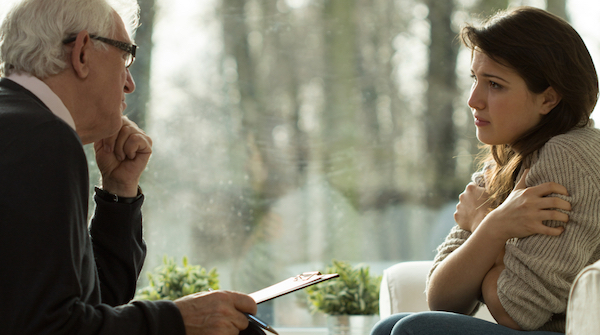 Mental Health - Not so much the resources but the funding
As an adviser, mental health comes up in discussion on a regular basis. Be it working through an existing application, discussing the terms of cover an insurance company has offered or dealing with a claim.
February 2015 saw the start of Malcolm Law's latest audacious challenge, 50 peaks and 50 marathons in 50 days in the name of Mental Health, fundraising and raising awareness for Mental Health foundation of New Zealand. A very audacious challenge indeed! More on this here
This prompted me to have a closer look at what services are available and what funding and financial support for mental health exists for you, if you need it.
Read more