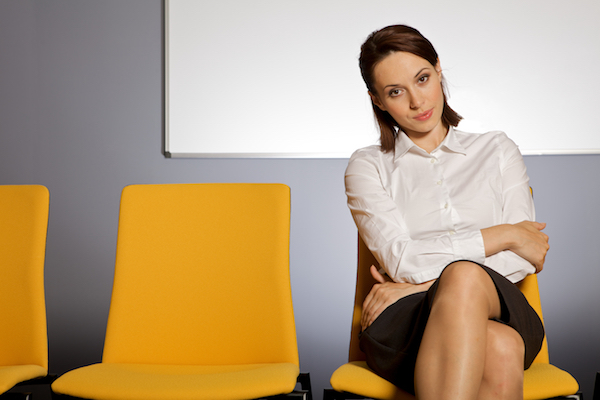 As an adviser, there are few things more challenging than sitting across the table from someone who has just been given the news they have bowel cancer asking "So tell me how is my plan going to work?"
When it comes down to it the right policy is only half of the solution. In this situation not only did we put the plan in place, when it has come to this point we have it right, exactly how they want it.
When we say we put our clients front and centre, we mean it. After answering 'that' question above, not only has our client taken the time to say thank you for persevering, they took the time to write the following.
Read more