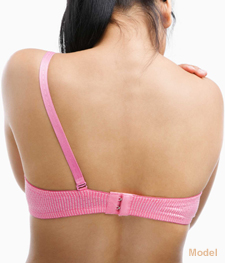 This article was current when posted on the 13th of March 2014. Since then the insurer discussed in the following news article has made positive changes to address the issue raised. This blog post was updated 10 July 2014, updates to the original article posting are noted in ()
Topical article this week, 13th March 2014, on breast reconstruction after breast cancer surgery, one insurer got a pasting, but not all insurers are alike. Also not all medical insurance policies with the same provider are alike, as also demonstrated in the article.
The article, which you can read here, only mentioned 4 of the 10 providers of medical insurance benefits in the New Zealand market, which does the market a dis-service as it does provide valuable benefits to policy holders in need.
What do you need to know
Read more