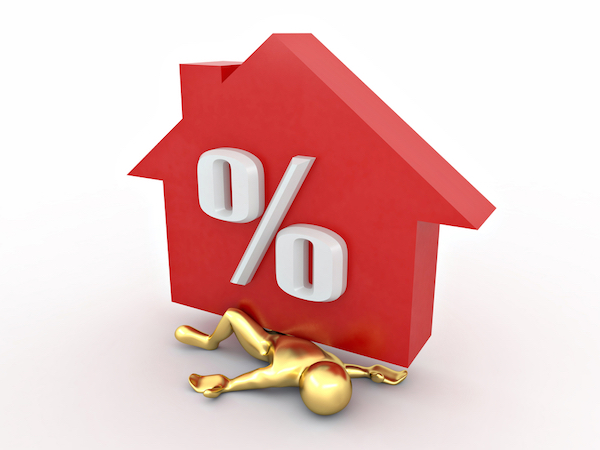 Ok the OCR has moved for the first time in a long time and interest rates are all rising. Is this a problem? It depends on your perspective.
If you are a homeowner then yes it will have a direct impact, your mortgage payments will rise. Again, is this a problem?
If you bought your home some time ago when rates were higher and you have not borrowed more, it is probably not a problem and you have been enjoying cheaper money than you anticipated. Additionally you have possibly paid back more principal than you normally would have and you are now in a better position.
For the majority this will not be the case, certainly in Auckland if you have bought your first home or upgraded in the last 3-4 years, it will have been because the lower interest rates have assisted you to do this. The low interest rates probably had some impact on the increased house prices too.
Read more