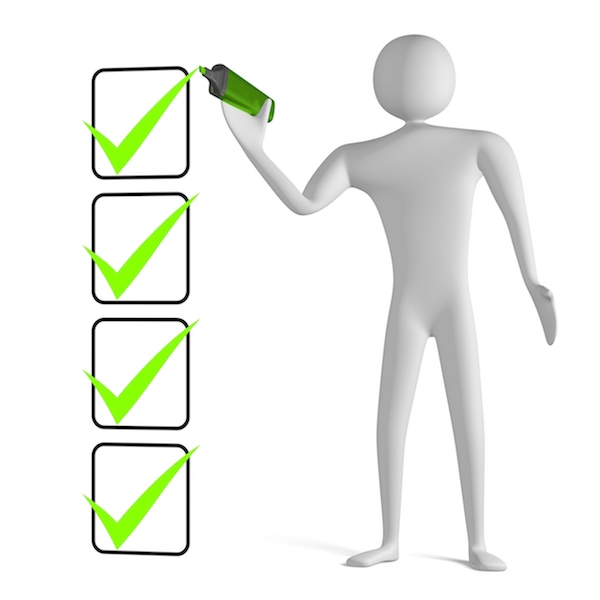 Right oh, if you are reading this from the perspective of trying to claim, we might be a bit shutting the gate after the horse has bolted. Though there may still be things we can do, so do check out our claims advocation service. Where we can we help people get the support they need from what is available.
For those who are looking for life insurance and wanting to find the best deal on life insurance, this is the starting point. Knowing what you don't know that can hurt you.
The best deal in life insurance is a policy that responds and works when it is needed, not the premium you pay. Because paying a cheap premium doesn't necessarily mean you have the right cover. Nor does it guarantee you put it in place correctly.
Read more