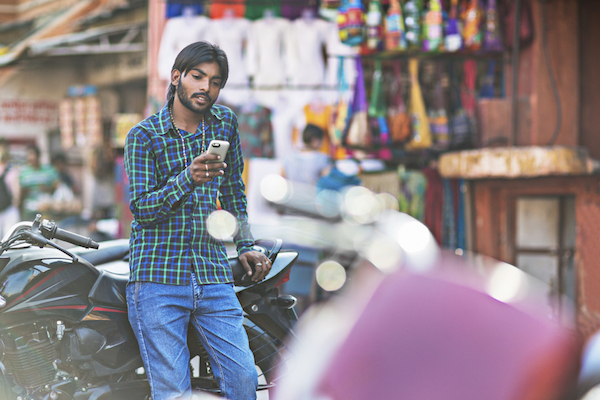 It's interesting that we advisers are under the spotlight for replacement of life insurance business, and to be fair, the area does need a clean up.
On the subject of replacement, a stunning example of screwing the customer has been the approach of the electronic coffee card app, eCoffee Card. You may have noticed it around, and it's been slowly getting traction.
As a regular cafe goer all over the city, this helps with managing the many coffee reward cards I seem to accumulate.
Hey You, a similar app in Australia has acquired eCoffee Card and is moving it's users to the Hey You app. Ok cool, can go with that.
The massive screw up on the part of Hey You in their approach, the new app only works in Australia. FFS! Have the Aussies not learnt yet that there is a whole world outside Australia??
In the process a bunch of people will lose the credits they have built up and a bunch of Cafe owners will have to sort out a response to setting up a new rewards program. Some will feel disenfranchised by the whole thing and won't go with an electronic replacement because of the risk.
Some customers, because they will lose the rewards they have built up, will go somewhere else too.
Why am I a bit hot under the collar about this? For several reasons.
Customer service and loyalty being one, to find and acquire customers for small business is a tough job, and it can be the really simple things that turn them away again.
One of the others is technology; it is a frustrating part of life today for many.
The communication from Hey You on the change could have been handled significantly better and is probably the key reason for this post.
For one letting users know it doesn't work outside Aussie before they spent a frustrating amount of time trying to set up the new app.
Advised other country's users that the app isn't going to work outside Australia.
Provide a path to retain these customers in the future. Either through maintaining the existing app outside Aussie until they get the Hey You app sorted or enable the transfer process with knowledge that things won't work for a time outside Australia.
You say so what it's just a few coffee's maybe. But this speaks to the wider attitude on both customer service and consumerism.
If we took a similar approach to moving your insurance around, we'd lose plenty of things along the way. This is a great example of how not to manage your customers. For both loyalty to your business and security of their products and policies.
I'm sure in the insurance world, well I know because I've seen it, if this happened to you, you would likely lose benefits that are valuable, and it would also put your ability to claim on your new policy at risk.
We're passionate about getting it right and we prefer to learn from other people's mistakes, means we're not making them for our clients.
Looking for that little bit of security that you've made the right decision about your insurance cover? Maybe you're looking for a bit of good old-fashioned customer service? Maybe it's just a strong sense of loyalty?
Either way, if you're looking for some clear advice on your risk management to be sure it's relevant now and will be relevant in the future, give us a shot.
We keep in touch and like to be delivering that extra bit of personal customer service everyone expects.