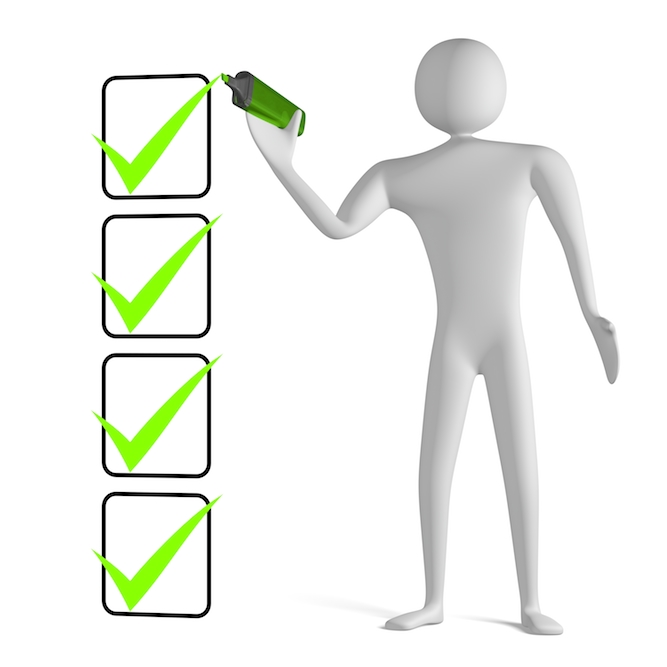 Working through the HSWA stuff relating to Covid-19, I wonder how the Americold CEO is going with his WorkSafe notification to avoid the associated $20k fine...
Part of the HSWA is management and reporting of infectious diseases and other pathogen exposures that can cause serious illness. Covid-19 falls into this category.
WorkSafe often defers to other government departments to take the lead, so WorkSafe is potentially ignoring this.
WorkSafe directly defers to Ministry of Ed for the education sector,
Residential Tenancy Authority on matters relating to rental property,
and in the case of Covid-19 to the Ministry of Health.
However, that doesn't restrict WorkSafe in pursuing issues under these areas if they deem, there is a public good to be achieved.
From the current WorkSafe notifiable page
All hospital admissions
and a list of various things, which the following is one of;

Contracting a serious infection (including occupational zoonoses) to which the carrying out of work is a significant contributing factor including

any

infection due to carrying out work:

with micro-organisms
that involves providing treatment or care to a person
that involves contact with human blood or bodily substances
that involves handling or contact with animals, their hides, skins, wool or hair, animal carcasses or waste products or
that involves handling or contact with fish or marine mammals.
diseases caught from animals (for example, leptospirosis) or E. coli infections
Legionnaire's Disease caught from working with soil, compost or potting mix.
This is an inclusive list, not an exclusive list, which means any infection that could be considered serious needs to be notified if it is contracted in the workplace, or the course of work, and especially so if an infection is contracted from the list of situations.
Which makes Covid-19, on the basis it has triggered a national emergency, more so than any of the listed things in the above list.
Which also means the Government can be significantly more authoritarian around Covid-19 in the workplace than the Health Act allows for the general population.
Which also means that workplace testing can be directed as a requirement, and has been part of the discussion in several social media posts.
The chain of command works something like this:
Government compels the employer (PCBU) to manage the risk.
The Government directs that mandatory testing is a requirement of managing the risk.
The employer then sets the procedure for managing the risk.
Anyone refusing to be tested now falls into a non-compliant category, with the only options available being, get tested, be reassigned to a role that doesn't have the risk, be stood down from working.
And to round this out, H&S breaches that are taken to Court have a range of sentencing options is available to the Court if a charge is proven.
The maximum fine available under the Health and Safety at Work Act 2015 generally is $1,500,000 for a company or $300,000 for an individual PCBU
but a fine of up to $3,000,000 for a company or $600,000 for an individual PCBU and/or up-to five years imprisonment is possible for those persons convicted of more serious 'knowledge-based' offending.
So businesses have a real incentive not to get this wrong, and to ensure that they are not contributing to the problem.
Right now, the focus of the Ministry of Health is to tackle the immediate infection and the resulting issues that come from it.
WorkSafe generally follows along behind.
While we have had several school infections, WorkSafe isn't going to get involved in these as they don't achieve anything more than a slap over the hand with a wet bus ticket.
With Government agencies, while able to be prosecuted in Court and they have been successful, the law exempts levying a penalty on the Government entity.
Aka the Government is not going to fine itself. However, there is the possibility of reparation as a result of the prosecution too, which is about the only thing achieved from this approach.
Now, in practical terms are we going to see WorkSafe take a company to Court? Probably not.
Unless there is a clear breach of basic management as directed by the Ministry of Health.
Which in the context of Americold, they were operating with Level 1 requirements and they had no idea, like everyone else, transfer of Covid over an extended timeframe on frozen goods was possible.
That still doesn't take away from the notification aspect that the HSWA requires the business to notify WorkSafe.
However, in the context of the discussion on port authorities, these aren't all owned and operated by the Government.
They have identified a risk.
They have attempted to manage it with MoH guidelines.
They have identified shortcomings in the process and have notified MoH.
MoH did nothing about this until now.
The port authorities should have called WorkSafe; they would have had more luck in getting action there.
With an identified Covid-19 issue and the only feasible way of managing it is by testing identified, the MoH could have been compelled to do testing by WorkSafe far earlier than we have had.
The above outline for the ports is how the system is supposed to work. There is the counter to this in the business not wanting WorkSafe on site so they can discover other issues, I get that too.
Unfortunately, most Kiwi's still don't know what the law says and even less know what it requires.
It's a big piece of legislation, the only legislation more significant and more complicated is the FSLAA legislation for financial services coming in on the 15th of March 2021.
So like most things in this Covid crisis, we're only just waking up to the realities of what our legislation allows, and it is far more expansive than we realise.