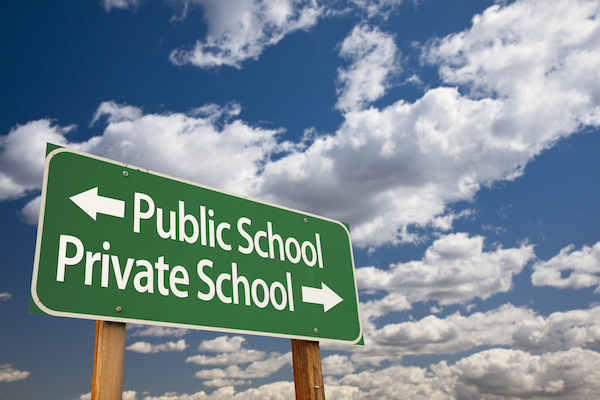 Something which is often kicked around by financial advisers is private education, sort of meaning: if something happened to you, your kids would go/move to private education from public education.
Now this may be a wish you have but the practical reality is your kids have had a significant change with the loss or disability of a parent. Why would you inflict more change on them by pulling them away from their friends and stable routine to send them to private schooling? Sounds like a great way of scarring them for life at a vulnerable time.
Ok maybe there is an existing situation around education or support which is required, yes make sure this is covered. Creating more emotional trauma shouldn't be part of your planning. My 2 cents worth ;)
Are you now covering too much and possibly paying too much premium as a result? Contact Us and have a chat with J-P.
The information is only intended to be of a general nature and should not be relied upon in any part without obtaining full details of the products and services by contacting Willowgrove Consulting Limited. All product and service details, terms, conditions and other information are subject to change at anytime without notice. Terms, conditions and fees apply to the various products and services and are available on request. A disclosure document will be provided to you on request free of charge.